Woodbridge Residents Invitation To The Washington DC Motorcycle Show
Washington DC Motorcycle Show At The Washington DC Convention Center
See The Latest In 2-Wheel Fun
You Can Drive And Park Or Take The Subway
You can see all the latest and greatest motorcycles and accessories this weekend, January 13-15 at the Washington DC Motorcycle Show.
You can drive and find plenty of parking near the convention center, or park at the Springfield Metro station, and take the subway.
CLICK HERE NOW for the show website.
If you've ever wondered what homes are selling for right now, start your search right here- View Homes
Feel free to call me if you have questions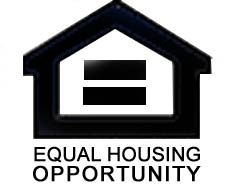 or contact me now